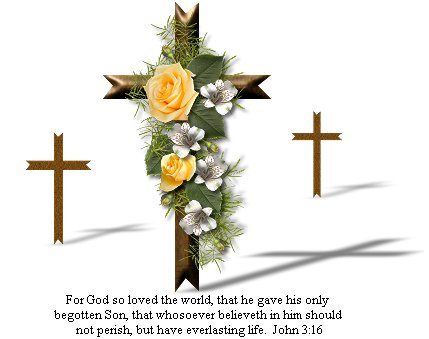 THE STEVENSON FIRST UNITED METHODIST CHURCH


Hosted A Reception
Honoring
Bill & Betty Stone
On Sunday, June 9, 2013...
Light Refreshments Were Served to a large crowd of friends and relatives...
A 'LOVE-GIFT' was presented to the Stones in Appreciation of their Contributions
To Our Church & Community...
Bill is accepting an Appointment to two churches in Eva, AL, after serving us since 2005...
Although they Will Be Missed...
We wish them the best, as they enter a new phase of their ministry!






CLICK PICTURE ABOVE FOR SlideShow!

We welcomed our new pastor,The Rev. Heidi C Bender on Sunday, June 16, 2013...
She delivered an inspirational Father's Day Message...
And an excellent new beginning for our church...
We wish her a rewarding ministry...
And will look forward to her leadership in helping our church to grow by...
Becoming more challenged...
And equipped to grow more disciples of Jesus Christ...
By taking risks and changing lives!

Contact REV. BENDER
CELL: (423)329-1165 OR EMAIL: pastorhbender@aol.com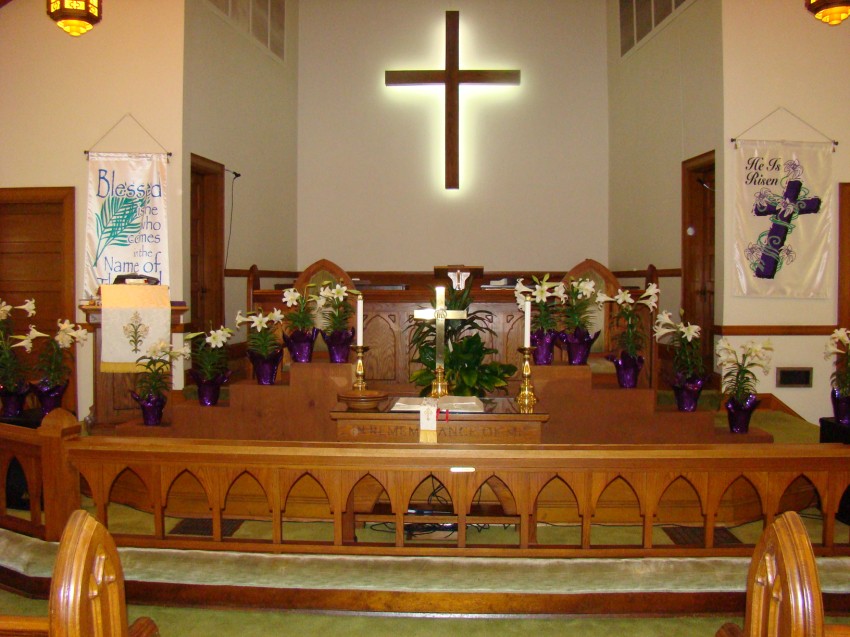 The Sanctuary during Lenten & Easter Season 2012 at Stevenson First United Methodist Church

Easter Lilies were presented in Honor or Memory of loved ones by church members




2012 Vacation Bible School SlideShow HERE


The GIFTS of Friendship and Love are shared by members of our church through Year-Round
OUTREACH Opportunities.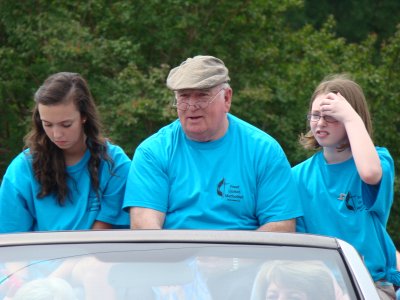 LEFT:Bill & Betty's grand-daughter:Lauren;
CENTER:REV. BILL STONE, 2012 "Stevenson Depot Days Festival Grand Marshal";
RIGHT:Bill & Betty's grand-daughter:Anna Grace



Members of our church served LIVING WATER to visitors as an OutReach Ministry
For...
The 2012 and 2013 "DEPOT DAYS FESTIVAL" in "HISTORIC DOWNTOWN STEVENSON, AL"

Saturday, June 9, 2012 and Saturday, June 8, 2013

Photos: Courtesy: Frances Crownover





2012 MEMORIAL TRIBUTES

IN MEMORY OF JOHN WESLEY SINGLETON

"John was a Master Craftsman of Stained-Glass objects, including wonderful Stained-Glass Lamps, which he generously shared with his family and friends. He also did magnificent transformations of furniture and other objects from almost useless to family "keep-sakes" treasured by all who saw them. His sense of humor was wonderful, even in ill health, which he did experience in many of his 87 years. He and his wife, Joy, were in their usual pew at our church, The First United Methodist Church of Stevenson, AL, on the day he departed this earthly life on that last Sunday morning. He will be missed by all who knew him."

*Addendum to Eulogy of John Wesley Singleton by his grandson, Johnathon Corey Singleton: "In my opinion, the best way to remember someone, is to speak of who they were to us. John Wesley Singleton was born on January 21, 1925, and passed on January 29, 2012, at the age of 87. Beloved husband to a wonderful woman, father of two accomplished sons, grandfather of two who aspire to be as successful as their elders. Honored WWII veteran of the island campaigns, a trusted brother in the Masonic Fraternity, accomplished artisan of many fine works. But I believe his family was what still meant the most to him. We'll never forget you and all you did for us."
FOR GRANDDAD: By Johnathon Corey Singleton
Read by The Rev. Bill Stone at his funeral at Rudder Funeral Home Chapel on February 1, 2012
1925-2012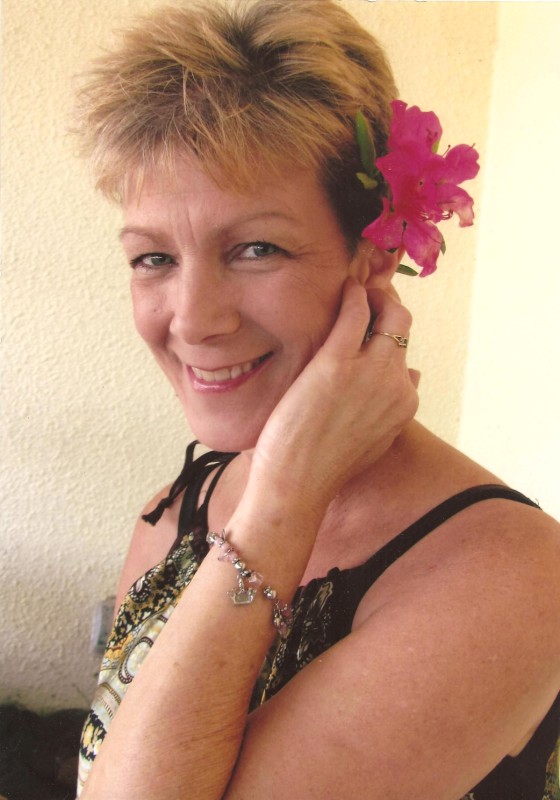 Darlene Mitchell Lacy

Online Celebration of Life - Memorial Candle

In Memory Of
DARLENE MITCHELL LACY
1959-2012