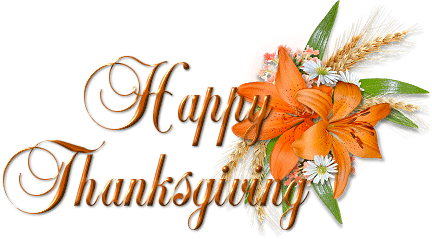 STEVENSON FIRST UNITED METHODIST CHURCH


"Celebrated Thanksgiving 2012"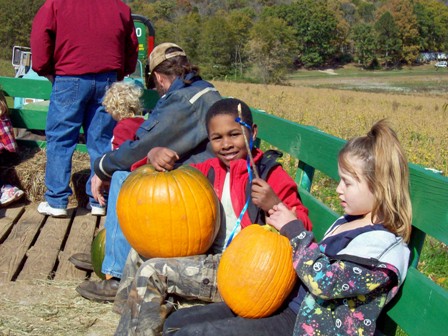 PUMPKIN PATCH PHOTO was a gift from SANDY FAULKNER, a member of our church.
The GIFTS of Friendship and Love are enjoyed by members of our church through Year-Round Fellowship Opportunities. This 2011 Autumn Outing at THE PUMPKIN PATCH near Stevenson is an example.
Thanks for the delightful photograph, Sandy!












"NEW CHURCH MEMBERS"






Shown in a recent photo in front of our church, are Coach & Mrs. Roden and their young son. We were happy to welcome them into our membership in 2012.

The Roden's have a baby daughter that will be christened during the Lenten/Easter Season at our church in 2015.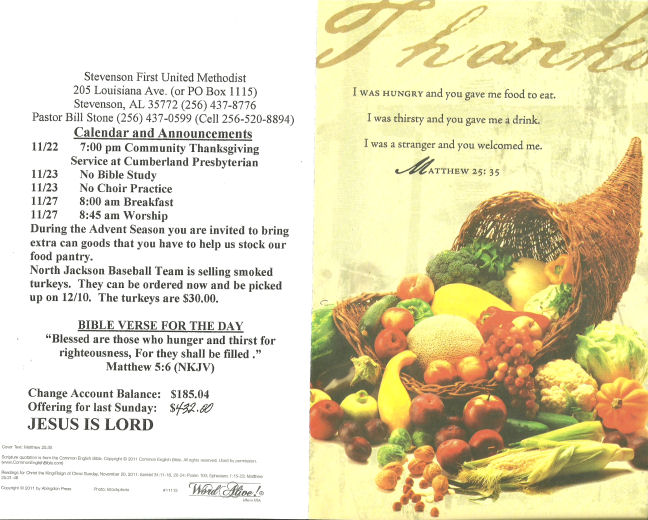 THANKSGIVING CHURCH BULLETIN & ANNOUNCEMENTS